Autism One – Come Say Hi!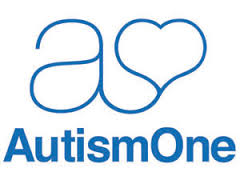 Judy Chinitz and Marc Dellerba will be at the upcoming Autism One Conference next week, in Chicago, IL (May 20-24).  Judy will be giving a talk on Sunday morning, at 10:00, on helminths. We hope to see many of you there!
Q & A
Q: Should I take the HDC with food or on an empty stomach?
A: It's best to put the HDC into something that contains a little fat, like some kind of milk substance.