Biome Restoration Guest Blog's on Prominent Fertility Specialist's Website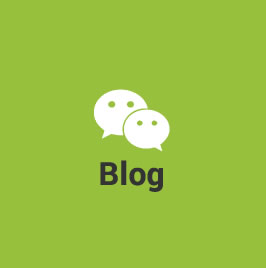 We were asked to write a guest blog post for a prominent New York fertility specialist. Dr. Braverman's practice is founded in reproductive immunology: "We are in the unique position to confirm what you already know: that there is an epidemic of autoimmune (inflammatory) disease and in my specialty one of the leading causes of miscarriages in those that are predisposed." Don't miss it!
Q & A
Q: Should I take the HDC with food or on an empty stomach?
A: It's best to put the HDC into something that contains a little fat, like some kind of milk substance.