Biome Restoration In The News!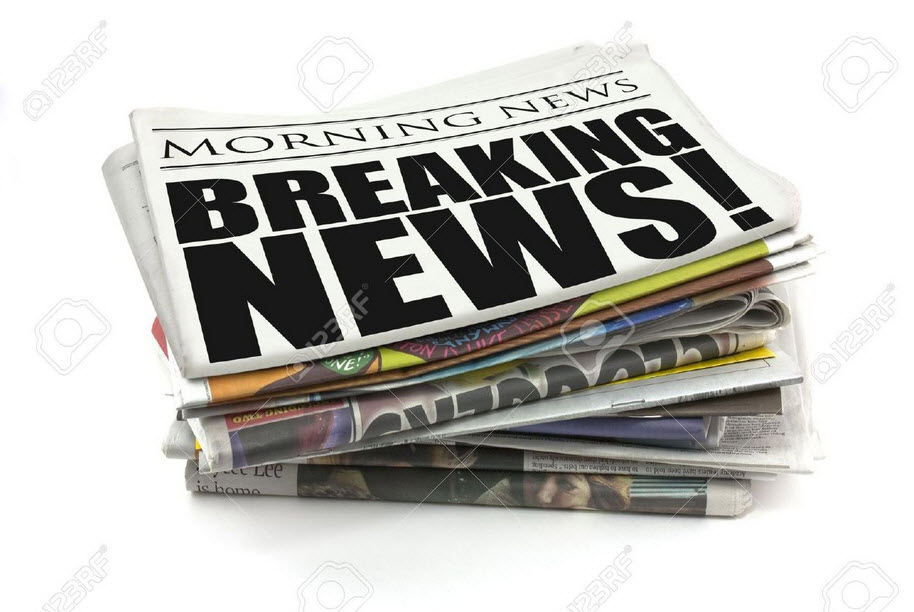 Biome Restoration and the use of helminths in restoring the human biome continues to get mainstream media attention.  In February,  we appeared in this article in The Guardian, in the UK. In May, Dr. Sidney Baker appeared in a Bulletproof podcast, and we were flooded with hundreds of new customers from around the world.  Last week, the science writer, Moises Velasquez-Manoff's article on helminths (in part featuring Biome Restoration) appeared in the magazine section of the Sunday NY Times.  We are thrilled with the growing acceptance of helminths, and hope, going forward, that coverage emphasizes the growing scientific evidence supporting this crucially important concept.
Q & A
Q: Should I take the HDC with food or on an empty stomach?
A: It's best to put the HDC into something that contains a little fat, like some kind of milk substance.