Biome Restoration's First Student Internship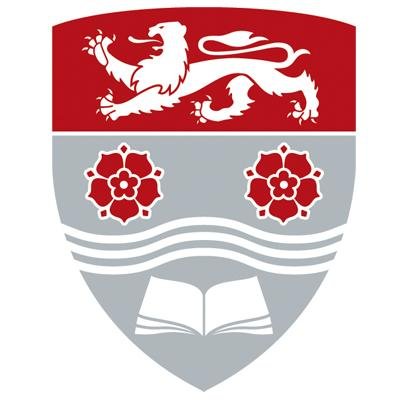 The laboratory is pleased to announce that we have hired our first student from Lancaster University for a work placement over the summer. Dovile Milonaityte (Dova), who is studying biochemistry with genetics, is undertaking a 6 week placement with Biome Restoration, studying the need for organic acids in maintaining HDC in a laboratory environment. It is hoped that Dova's work in the laboratory will lead to a better understanding of the nutritional requirements during storage of HDC.
Q & A
Q: Should I take the HDC with food or on an empty stomach?
A: It's best to put the HDC into something that contains a little fat, like some kind of milk substance.