17th November 2021
It's that time of the year, folks!  The lab will close on Wednesday 22nd December through Tuesday, the 28th.  All shipping for the week will be sent on Tuesday the 21st.  The lab will reopen on the Wednesday 29th and all shipping for that week will be sent on the 30th of December.  If you have any issues or require a resetting of your subscription refill, please just let us know.  info@biomerestoration.com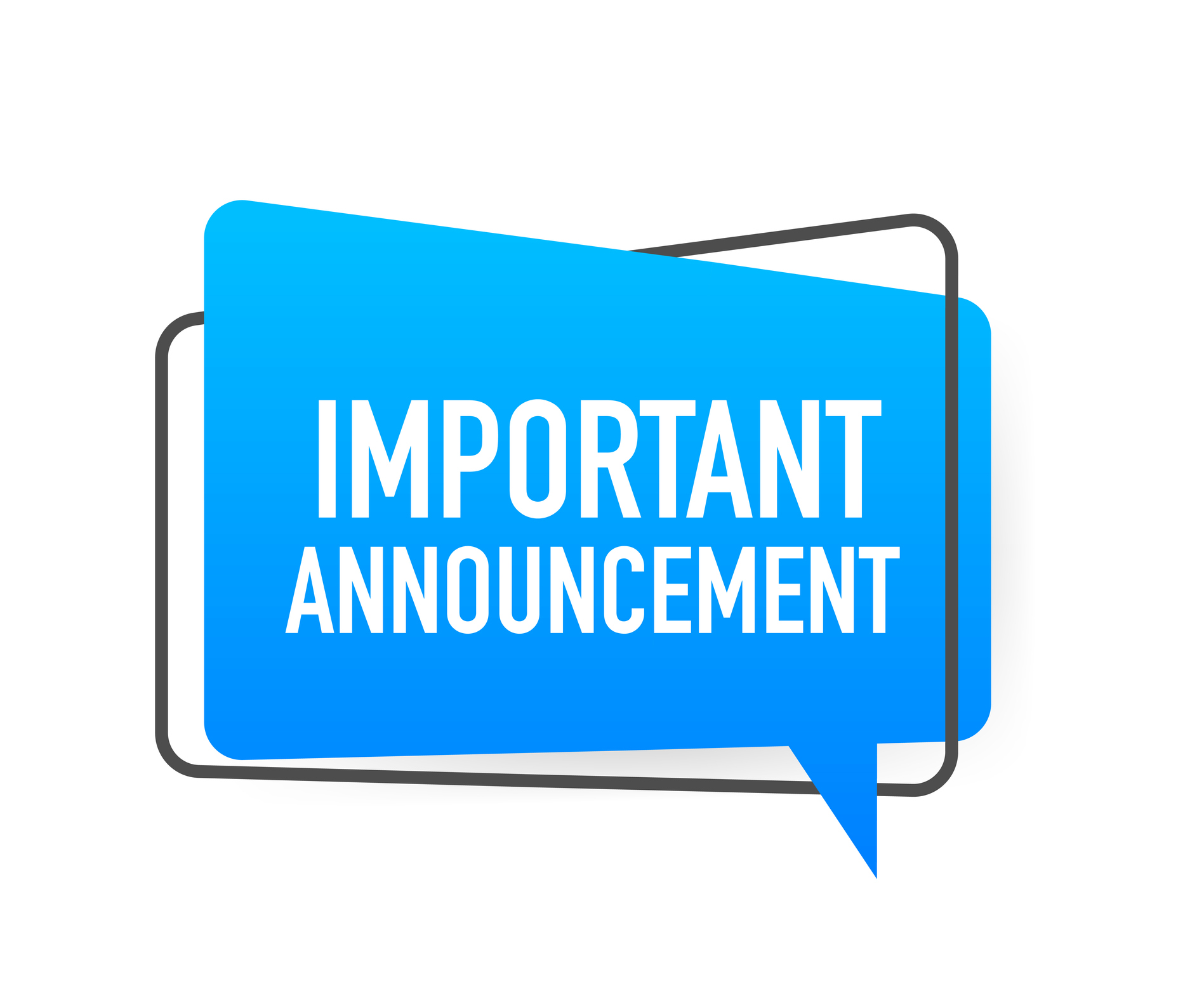 24th July 2021
The laboratory will be closed from the 30th July until the 9th of August. To minimize disruption to subscriptions: those subscriptions which would normally be sent on the 3rd of August will be sent on the 29th of July, and those orders due to be sent on the 5th of August will be sent on the 10th of August. We appreciate your patience while we are closed but please contact us at shipping@biomerestoration.com if this will cause any issues.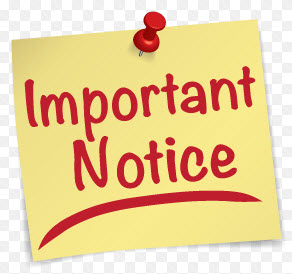 11th November 2020
We are again at the time of year when we must make a small increase in our prices. As always, we have absolutely tried to minimize the increase.  (For a new list of prices, starting November 15, 2020, please see the Buy Now page.) This has been an unprecedented year and the pandemic has meant that many of the materials we use in the laboratory, to produce HDC that are as clean and free from contamination as possible, have seen huge price increases.  We thank you for all your patience during this incredibly difficult time.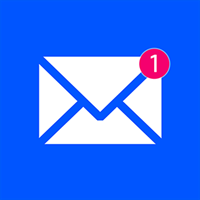 15th June 2020
On Saturday, our hosting service migrated our website to a new server and in doing so, corrupted our email system.  We have been unable to receive or send any emails since Saturday evening.  If you need to contact us please use one of these options:
 Email Judy at judyhopec@verizon.net
Call the lab at 01525 555 982
Call Judy at 914 241 0673
Thank you for your patience and understanding.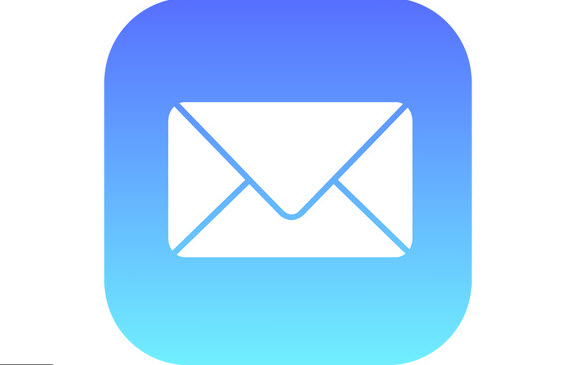 14th June 2020
We have received notification from the UK's Royal Mail that prices have gone up for UK shipping and for international tracked shipping.  We are forced then to raise those prices slightly to cover that difference.  International tracked shipping will now be £14.00.  UK shipping will now be £2.40.  Thank you for your understanding.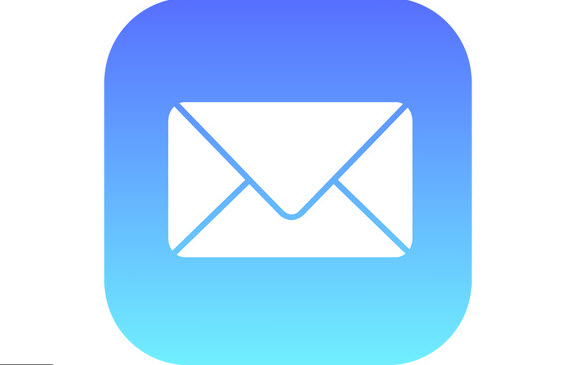 13th April 2020
We are aware that postal services worldwide are not as reliable as normal during this COVID19 pandemic and that delivery times have started to increase. We are also aware that there has probably not been a more important time for our clients to have regular access to HDC and we have been trying to develop methods that would allow longer shipping times. Unfortunately, we have not been able to significantly increase the amount of time the HDC live in the shipping fluid.
However, starting on the 9th April, we have started to add significantly more HDC to each vial we send out. We already know that the HDC die off gradually with time, which is why we have, until now, only allowed 11 days for shipping. However, by adding 30-40% more HDC to each vial, we can allow for the drop in live HDC expected after 11 days, and still ensure you have at least the number of HDC you order even if your vial takes 14 days to reach you. Those people who receive their vials within the normal 11 days will simply benefit from a few extra HDC.
To repeat:  starting from the 9th April we have been sending out up to 40% more HDC with each vial allowing up to 14 days shipping.  Refunds or replacement vials will only be given now after 14 days, until such time as the postal services go back to normal.

With regards to possible transmission of COVID19, the virus is thought to only survive up to 3 days at the most on surfaces, so in nearly all cases this is not an issue. However, while continuing to maintain the strict cleaning procedures we already use for production of the HDC, which would kill any bacterial or viral contamination, we are also taking further precaution buy sterilising all shipping materials with very strong UCV light before dispatching these from the laboratory. While probably unnecessary, it seems sensible when we have the facilities to easily do this.
Our thoughts and best wishes are with you and your families during this awful period, we hope you stay safe and healthy.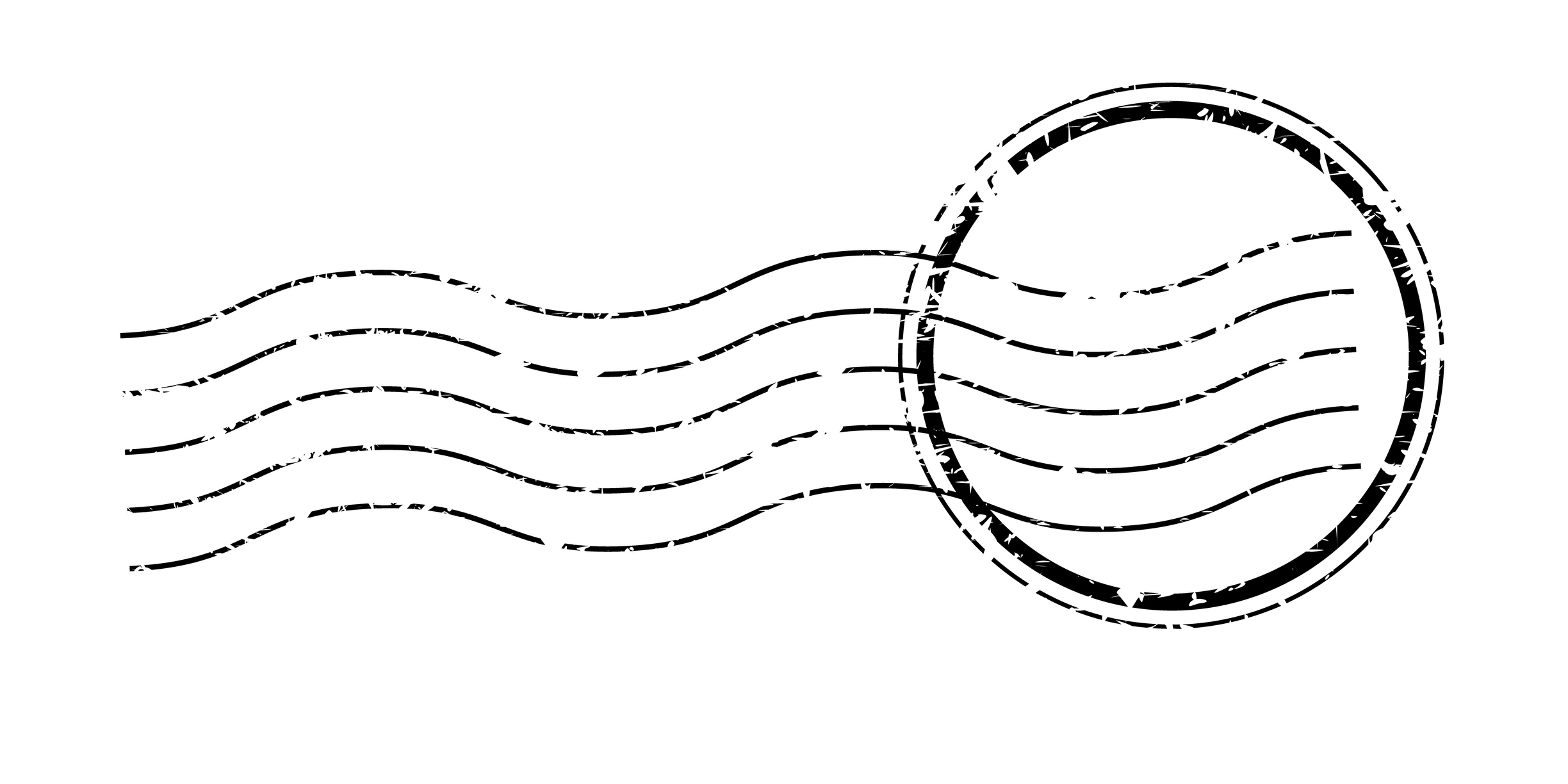 19th March 2020
In light of the uncertainty since the outbreak of Covid-19 I wanted to reassure you that, at present, we are operating as usual. The shipping restrictions which have been put in place only apply to people and not to goods so we are shipping normally.
The mail service we use does not require a signature and is apparently not subject to the same delays that are occurring for packages where a signature is required (for obvious reasons). We will be keeping up to date with any changes that may occur and will contact you if anything changes. If you do experience any delays, please be assured that we will always cover the costs of orders that arrive too late to be used.
If you have any concerns or worries, please do get in touch.
Keep well and stay safe.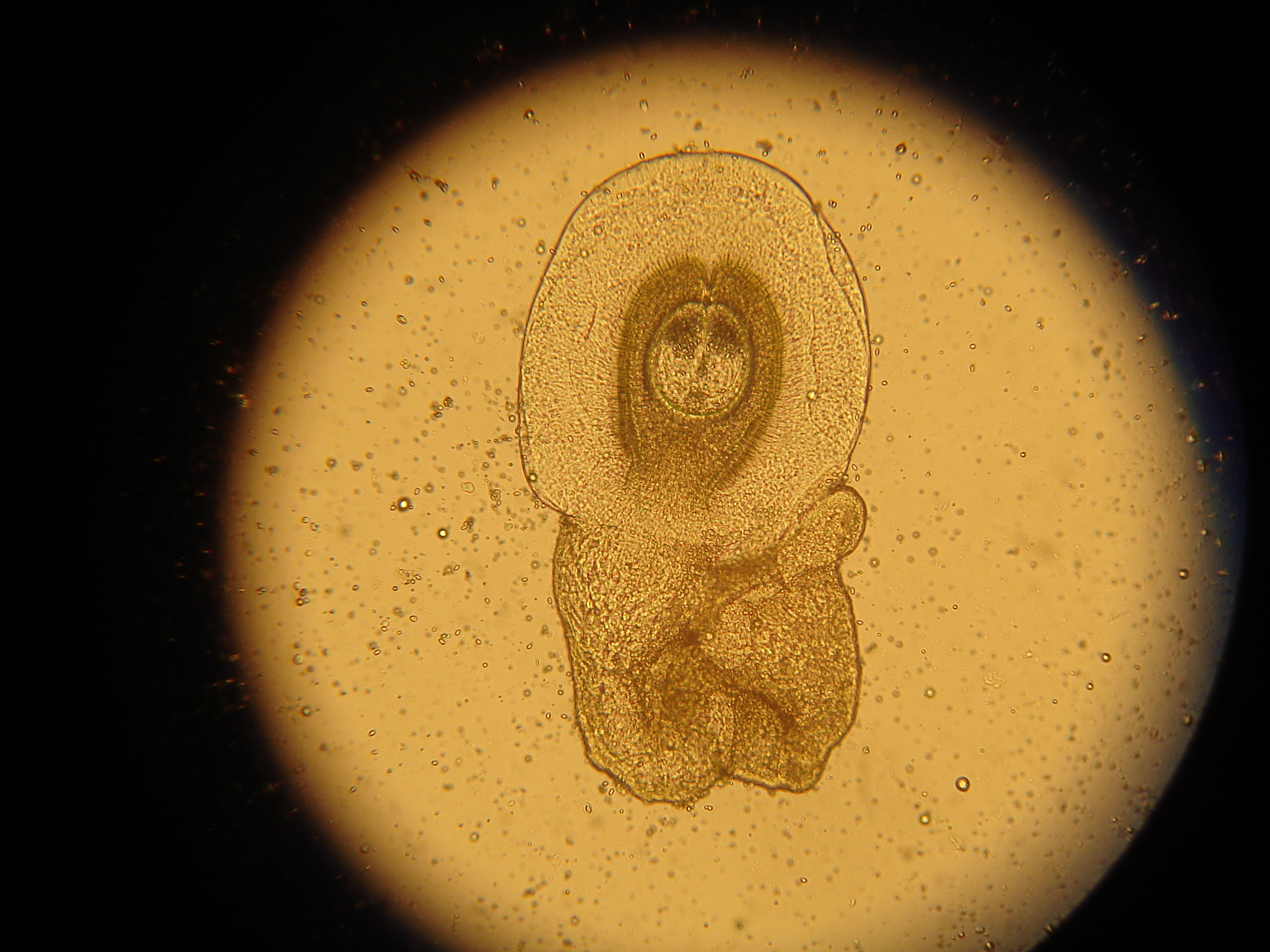 18th October 2019
Our mission, when we opened our doors over 6 years ago, was to make helminths available to all who wanted them, in a safe and affordable fashion. To that end, we have endeavored always to keep our prices as low as we can while ensuring the survival of our company. We have recently been faced with exceptionally large price increases from our vendors, ranging from accountancy fees to the cost of laboratory items to rent. Thus, we are now unfortunately in a financial situation that forces us to have to raise our prices slightly in order to survive.
Our new prices, starting Tuesday, October 22, 2019 are as follows:
Vial of 5 – £21
Vial of 10 – £25 pounds
Vial of 20 –  trial dose £33 pounds; on subscription £30
Vial of 30 – trial dose £40 pounds; on subscription £35
Vial of 40 – trial dose £45 pounds; on subscription £41
Vial of 50 – trial dose £57 pounds; on subscription £52
Vial of 60 – trial dose £67 pounds; on subscription £57
Vial of 100 – trial dose £95 pounds; on subscription £90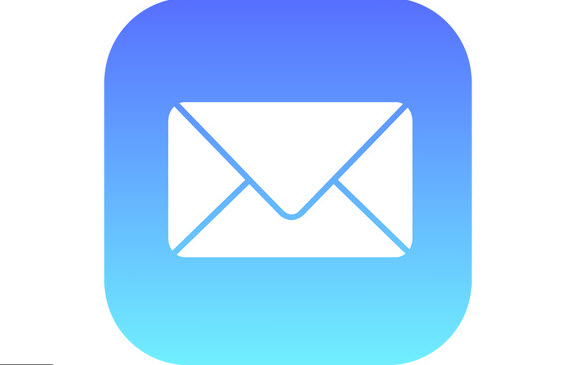 21st August 2019
The laboratory will be changing our shipping schedule beginning this week. Going forward, we will only be shipping on Tuesdays and Thursdays:  all subscriptions that would have refilled on Fridays will be moved to Thursdays, and all other orders received after 9:00 AM GMT on Thursdays will go out the following Tuesday.  There are several reasons for us instituting this change, including that, in the longer term, it will allow us more time to research ways to improve our techniques and procedures, in addition to the research we already undertake in collaboration with Lancaster University.  If you have any questions, please contact Dr. Marc Dellerba at marc.dellerba@biomerestoration.com.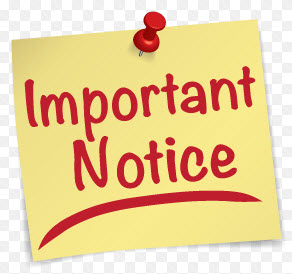 28th September 2018
True to our mission, we have continued to make a Herculean effort to make HDC as affordable as humanly possible. Thus, in spite of major price increases in the cost of laboratory materials, we have not had a price increase in 3 years.  Unfortunately, in order to continue covering our overhead, we do need to raise them at this time.  As of October 1st, our new prices will be as follows.  As always, we will do our best to help those of you in dire need.  Thank you so much for your understanding.
Vial of 5 – £18
vial of 10 – £22
vial of 20 – £30/ subscription rate £28
vial of 30 – £36/ subscription rate £32
vial of 40 – £43/ subscription rate £38
vial of 50 – £54/ subscription rate £49
vial of 60 – £64/ subscription rate £54
vial of 100 – £85/ subscription rate £80