Changes to Shipping Dates: Effective August 19, 2019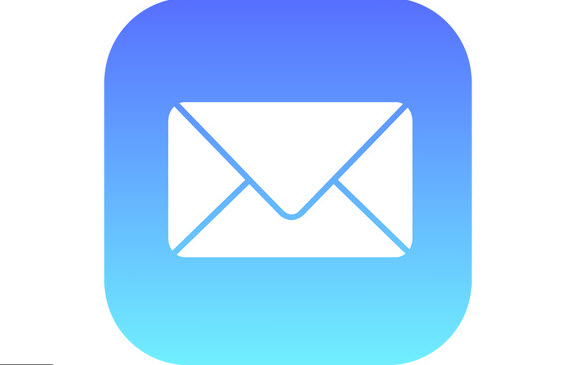 The laboratory will be changing our shipping schedule beginning this week. Going forward, we will only be shipping on Tuesdays and Thursdays:  all subscriptions that would have refilled on Fridays will be moved to Thursdays, and all other orders received after 9:00 AM GMT on Thursdays will go out the following Tuesday.  There are several reasons for us instituting this change, including that, in the longer term, it will allow us more time to research ways to improve our techniques and procedures, in addition to the research we already undertake in collaboration with Lancaster University.  If you have any questions, please contact Dr. Marc Dellerba at marc.dellerba@biomerestoration.com.
Q & A
Q: Should I take the HDC with food or on an empty stomach?
A: It's best to put the HDC into something that contains a little fat, like some kind of milk substance.