COVID-19 Update: Shipping Information, as of March 19, 2020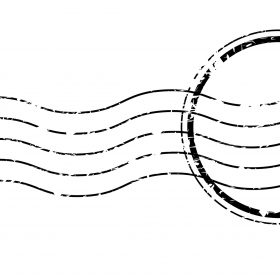 In light of the uncertainty since the outbreak of Covid-19 I wanted to reassure you that, at present, we are operating as usual. The shipping restrictions which have been put in place only apply to people and not to goods so we are shipping normally.
The mail service we use does not require a signature and is apparently not subject to the same delays that are occurring for packages where a signature is required (for obvious reasons). We will be keeping up to date with any changes that may occur and will contact you if anything changes. If you do experience any delays, please be assured that we will always cover the costs of orders that arrive too late to be used.
If you have any concerns or worries, please do get in touch.
Keep well and stay safe.
Q & A
Q: Should I take the HDC with food or on an empty stomach?
A: It's best to put the HDC into something that contains a little fat, like some kind of milk substance.