Expedited Shipping Now Available!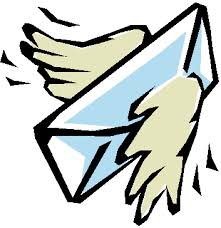 As promised, we are now providing the option to have your orders shipped via private courier (DHL). The cost is a flat rate of 25 pounds (about $37) and your delivery is guaranteed to arrive in 3 to 5 days.
If you choose to use this option, you'll need to cancel your old subscription and resubscribe using the expedited shipping option that will appear during checkout.
The option should not be used by anyone living in the UK, as your deliveries already arrive very promptly. We highly recommend that those in South Africa only use expedited shipping, as it appears to be the only way we can guarantee delivery to you.
Q & A
Q: Should I take the HDC with food or on an empty stomach?
A: It's best to put the HDC into something that contains a little fat, like some kind of milk substance.