FOR ALL OUR SUBSCRIBERS: NEW MERCHANT BANK GOING INTO EFFECT!!!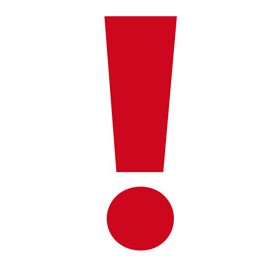 To all our subscribers:  As described in our recent newsletter, we will be switching to a new merchant bank in the next few hours.  When the change happens, before your subscription refills, you will all be receiving an automated email explaining that you will need to reenter your credit card information into the Your Account tab on our website.  As always, we will be here to support you all during this change.  No one should receive a late refill.
If you have ANY problems or questions, please do not hesitate to contact us.  You know we will do our bet, as always, to respond to your issues as soon as possible.
Information:  info@biomerestoration.com
Shipping:  shipping@biomerestoration.com
Q & A
Q: Should I take the HDC with food or on an empty stomach?
A: It's best to put the HDC into something that contains a little fat, like some kind of milk substance.