Holiday Shipping Schedule and Expedited Shipping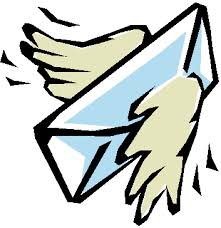 Due to the holidays (and limited postal service), we will only be able to ship out packages on the 23rd and 30th of December, for the weeks that contain Christmas and New Year. While your credit card will be charged normally for subscriptions:
all subscriptions that fall between the the 22nd and 28th of December will be sent out on the 23rd of December. All subscriptions that fall between the 29th to the 4th of January will be sent out on the 30th of December.
We will resume normal shipping from the 5th of January 2015 onwards. And, at that time, we will also be offering our new expedited shipping option. Those of you who wish to utilize this choice will need to cancel your old subscriptions and create new ones, using this option.
Q & A
Q: Should I take the HDC with food or on an empty stomach?
A: It's best to put the HDC into something that contains a little fat, like some kind of milk substance.