IMPORTANT NOTICE FOR JUNE 15, 2020 – Issue with Our Email!!!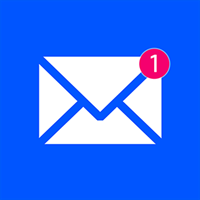 On Saturday, our hosting service migrated our website to a new server and in doing so, corrupted our email system.  We have been unable to receive or send any emails since Saturday evening.  If you need to contact us please use one of these options:
 Email Judy at judyhopec@verizon.net
Call the lab at 01525 555 982
Call Judy at 914 241 0673
Thank you for your patience and understanding.
Q & A
Q: Should I take the HDC with food or on an empty stomach?
A: It's best to put the HDC into something that contains a little fat, like some kind of milk substance.