Our latest newsletter is out!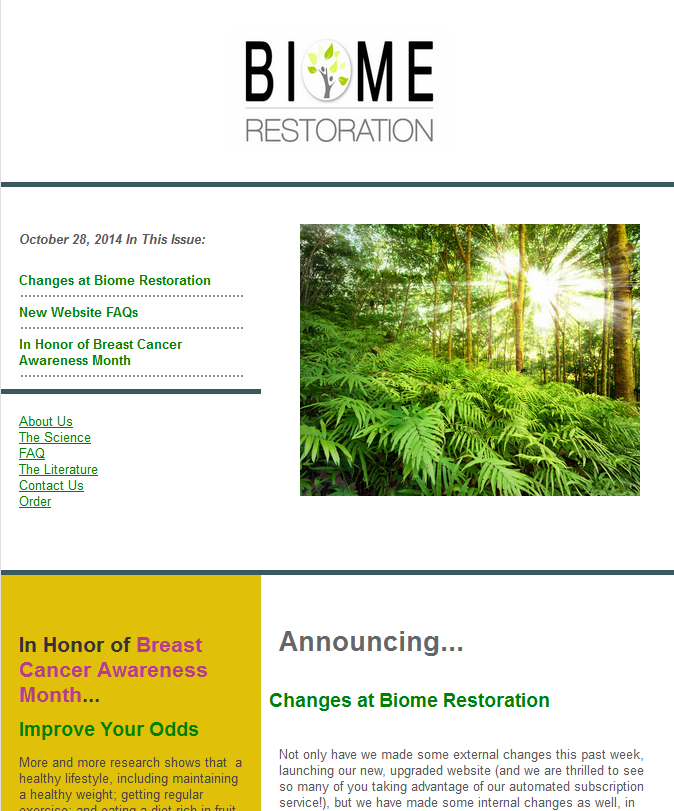 Don't miss reading our latest newsletter ! Exciting news about the progress we have made on the regulatory front! (If you are not yet signed up to receive our newsletter updates, just enter your email address into the box at the bottom of the page!)
Q & A
Q: Should I take the HDC with food or on an empty stomach?
A: It's best to put the HDC into something that contains a little fat, like some kind of milk substance.