The MHRA's Ruling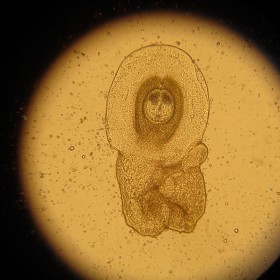 We are thrilled to announce that the UK's pharmaceutical regulatory agency, the MHRA (Medicines and Healthcare Products Regulatory Agency), has determined that HDC are not pharmaceutical in nature. As a natural product, we are now free to talk to the UK's Food Standard's Agency about regulation as a dietary supplement. This is a huge step forward for us and for Biome Restoration's HDC!
Q & A
Q: Should I take the HDC with food or on an empty stomach?
A: It's best to put the HDC into something that contains a little fat, like some kind of milk substance.