NOTICE: Laboratory Closed for Vacation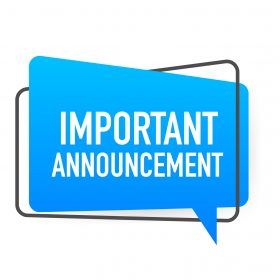 The laboratory will be closed from the 30th July until the 9th of August. To minimize disruption to subscriptions: those subscriptions which would normally be sent on the 3rd of August will be sent on the 29th of July, and those orders due to be sent on the 5th of August will be sent on the 10th of August. We appreciate your patience while we are closed but please contact us at shipping@biomerestoration.com if this will cause any issues.
Q & A
Q: Should I take the HDC with food or on an empty stomach?
A: It's best to put the HDC into something that contains a little fat, like some kind of milk substance.