NOTICE OF PRICE INCREASES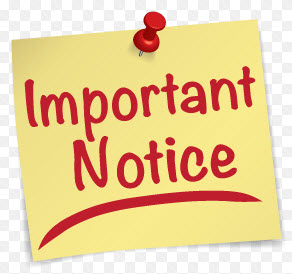 True to our mission, we have continued to make a Herculean effort to make HDC as affordable as humanly possible. Thus, in spite of major price increases in the cost of laboratory materials, we have not had a price increase in 3 years.  Unfortunately, in order to continue covering our overhead, we do need to raise them at this time.  As of October 1st, our new prices will be as follows.  As always, we will do our best to help those of you in dire need.  Thank you so much for your understanding.
Vial of 5 – £18
vial of 10 – £22
vial of 20 – £30/ subscription rate £28
vial of 30 – £36/ subscription rate £32
vial of 40 – £43/ subscription rate £38
vial of 50 – £54/ subscription rate £49
vial of 60 – £64/ subscription rate £54
vial of 100 – £85/ subscription rate £80
Q & A
Q: Should I take the HDC with food or on an empty stomach?
A: It's best to put the HDC into something that contains a little fat, like some kind of milk substance.