Notice: Small Price Increases Starting November 15, 2020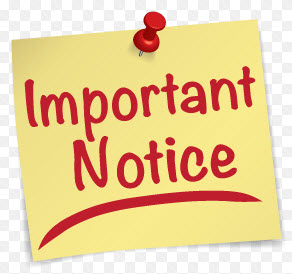 We are again at the time of year when we must make a small increase in our prices. As always, we have absolutely tried to minimize the increase.  (For a new list of prices, starting November 15, 2020, please see the Buy Now page.) This has been an unprecedented year and the pandemic has meant that many of the materials we use in the laboratory, to produce HDC that are as clean and free from contamination as possible, have seen huge price increases.  We thank you for all your patience during this incredibly difficult time.
Q & A
Q: Should I take the HDC with food or on an empty stomach?
A: It's best to put the HDC into something that contains a little fat, like some kind of milk substance.