Our January newsletter is out!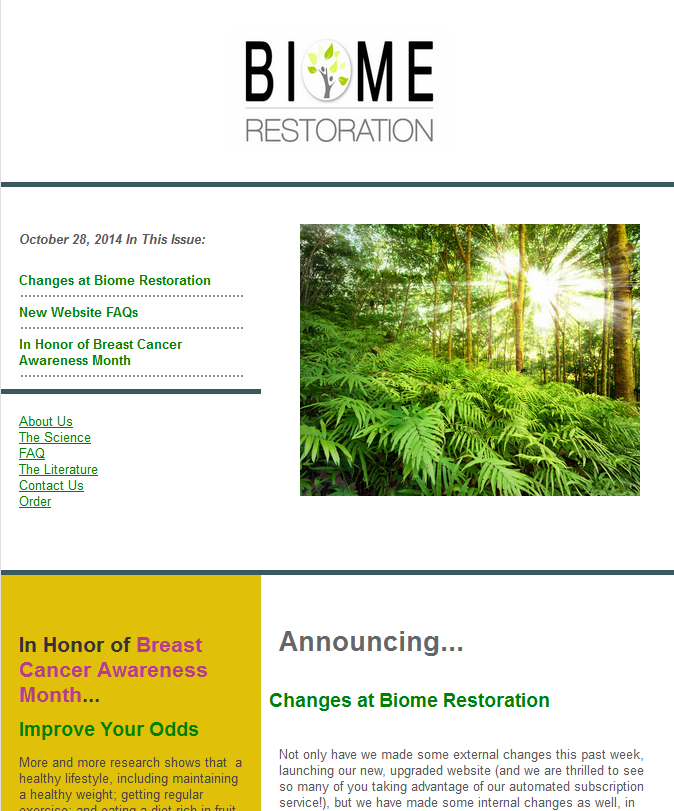 Please take the time to read our newsletter this month!
Q & A
Q: Should I take the HDC with food or on an empty stomach?
A: It's best to put the HDC into something that contains a little fat, like some kind of milk substance.