Postal Service Website Issues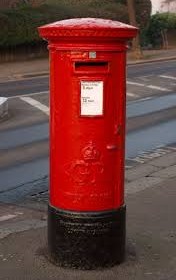 We are aware that the British Post Office,  which processes the international tracked mail service we use, is not updating the tracking information on some packages. We are trying to determine why. Your packages are being delivered as normal, but if you look at the tracking information, it could appear as if the package is stuck in the first stage of processing. If this is the case you should not be concerned – your package should arrive as normal. However if you have not received your package 9-10 days after you receive a shipping notification from Biome Restoration Ltd, please contact us.
This temporary problem only affects our normal international tracked air mail service.  The  expedited courier service is not affected. We are sorry for this inconvenience.
Q & A
Q: Should I take the HDC with food or on an empty stomach?
A: It's best to put the HDC into something that contains a little fat, like some kind of milk substance.