Small Increase in Postage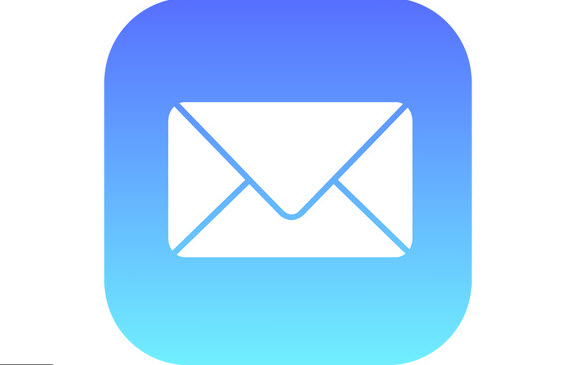 We have received notification from the UK's Royal Mail that prices have gone up for UK shipping and for international tracked shipping.  We are forced then to raise those prices slightly to cover that difference.  International tracked shipping will now be £14.00.  UK shipping will now be £2.40.  Thank you for your understanding.
Q & A
Q: Should I take the HDC with food or on an empty stomach?
A: It's best to put the HDC into something that contains a little fat, like some kind of milk substance.