Upcoming Holiday Weekend Shipping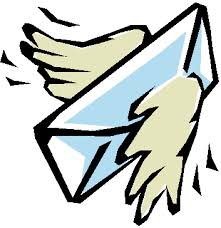 Please note that both this coming Friday, April 3rd and Monday, April 6th, are bank holidays in the UK. There is no postal service.  We will be sending out all subscriptions that are refilling this week on Thursday.  Any new order placed between Friday and Monday, and all subscriptions refilling between Saturday and Monday, will be shipped next Wednesday, 1 day later than usual.
Q & A
Q: Should I take the HDC with food or on an empty stomach?
A: It's best to put the HDC into something that contains a little fat, like some kind of milk substance.