WEBSITE DOWN BRIEFLY FOR MAINTENANCE, TOMORROW JANUARY 30, 2015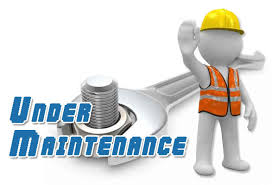 Please note: our website will be taken down briefly tomorrow at approximately 3:00 a.m. EST, for maintenance. We hope to have it back up as soon as possible. Thank you for your understanding and patience.
Q & A
Q: Should I take the HDC with food or on an empty stomach?
A: It's best to put the HDC into something that contains a little fat, like some kind of milk substance.